Crumpled Glass Cup - Flower Shape Glass Tea Tasting Cup 80ml/2.7oz
8.95
Details
This clear glass tea cup is made by melting premium glass, which is then mouth-blown and cut to a wonderful shape. The production of these cups are complex and consist of 7 carefully executed steps. To manually produced a thin and delicate cup like this requires not only talent but many years of training and experience. The result is an eye-catching master piece that makes any tea look mouth-watering delicious.
Wholesale glass tea tasting cups
If you're planning to source wholesale glass cups, you may also have a look at the images below. The below cups can be sourced starting from a minimum (mixed) quantity of 50 pieces.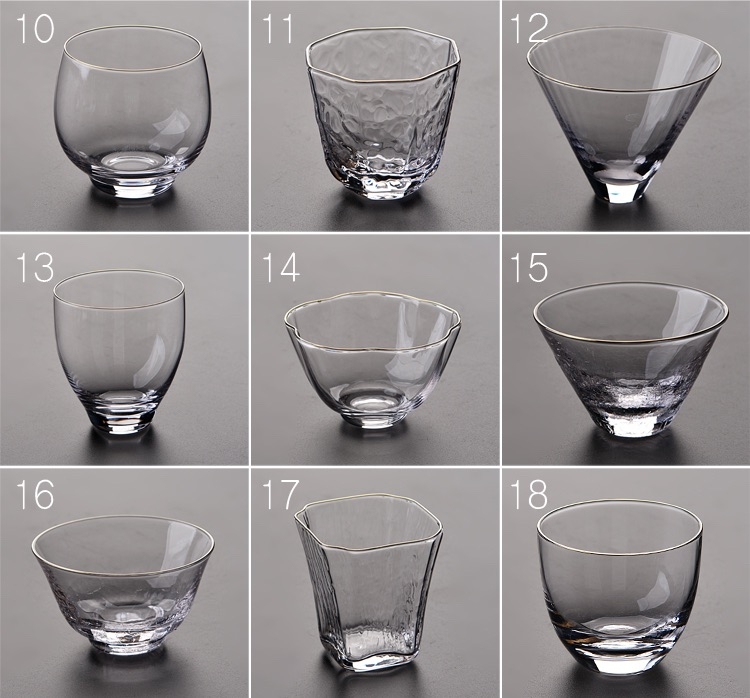 More Information
More Information

| | |
| --- | --- |
| Material | glass |
| Measures | 4.5x7cm (1.8x2.8in) |
| Dishwasher Safe | Yes |
| Microwave Safe | No |
"Life is short, drink good tea."