Free Products & Tea Samples
There are two ways you can get products for free at Teasenz. The first way is to place an order in order to qualify for free products. Secondly, if you own a blog or social account you can get free samples by helping us spread the words about Chinese tea culture. See below for more information.
Free products when placing an order
There are currently the following free products available: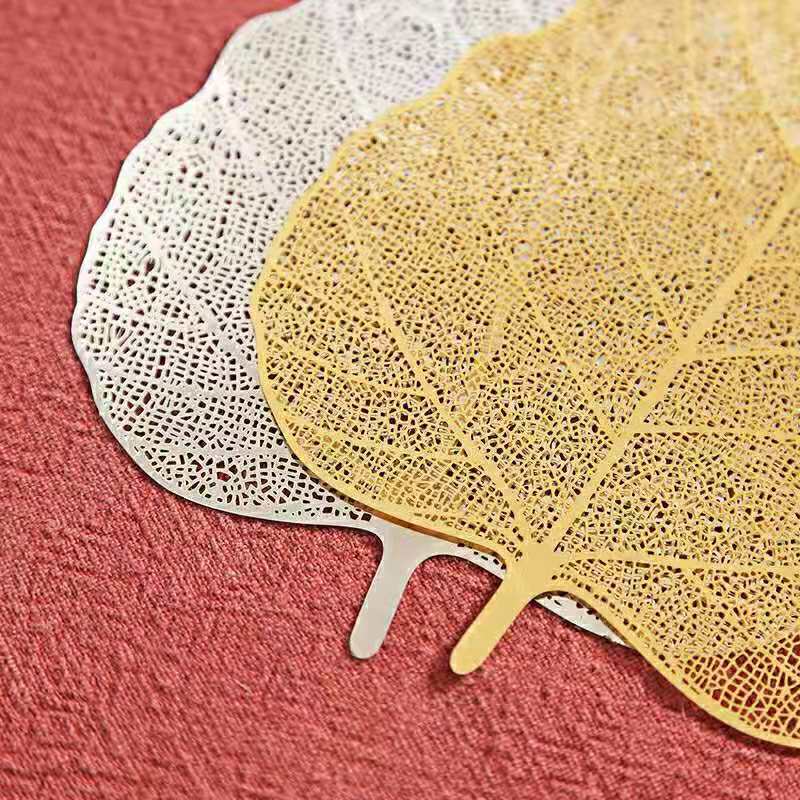 Can I exchange for other free products or cash discounts?
It's currently not possible to exchange the free products for a discount or other products in our store. However, we periodically update our free products, so make sure to visit this page once in a while to stay updated. Another way to know of free product updates is to subscribe to our newsletter in the bottom section of our website.
Does shipping cost also count?
No. Shipping cost is excluded from the above order value thresholds. For example, if you cart value is 45 USD and you pay 5 USD for the shipping, then you're not qualifying for free products if the minimum order value is 50 USD.
Free samples for bloggers
If you own a blog or social account and you are interested in writing a review about our fine Chinese teas than you are at the right place. Teasenz offers free tea samples with free shipping to bloggers, TikTokers and Instragrammers who are interested in Chinese tea and own a well maintained blog or social media account with unique content.
The only thing you need to do is to send an email to [email protected] mentioning "free tea sample" with a short introduction about your blog. At last, you also need to mention your name, address and phone number so that we can make sure your free sample can be send to the right place. If you have any preference for the teas that you want to try, you can mention that in your email as well.
Once we have received your request, we will send you 5 different types of teas without any shipping charges! Each tea will be about 15 grams, good for up to 5 cups of tea! Besides simply enjoying the teas, the only thing you have to do is to pick at least 2 out of the 5 teas and write a blog post for each to share your experience with other tea lovers out there. Don't forget to include a link to the related product or category page.
FAQ:
Does my blog have to be in the English language?
No, you can write in your own language if your mother language is not English.
Is it guaranteed that I will receive free samples if I apply?
As long your blog is about tea, food, health or Chinese culture we're happy to provide samples, given that the blog is well maintained with at least 30+ blog posts already published. For social media accounts we require a minimum of 2000 followers.
Do you provide free samples to any country?
Yes, it doesn't matter where you live. We can ship samples to any country in the world.