3 Essential Oils To Make Your Tea Taste Delicious
Essential Oils and Tea: A Super Team
The health benefits of tea have been touted for centuries from Asia to Europe and beyond. Tea is a super drink that helps relieve all kinds of ailments from digestion troubles to stress, and even obesity. Just drinking tea has been shown to improve health and quality of life. The same can be said for essential oils. Recently they've gotten more attention in the media but they have been around and improving health for centuries. Using them together can have a super boosted beneficial result and frankly, tastes great too. Here are some of the best essential oils for combining with tea for a delicious effect.
1. Bergamot
This essential oil is best paired with Earl Grey teas and those similar to it but can also be used in citrus teas because of its small citrus note. The oil has a fresh citrus taste with a hint of sweet and is known to have a brightening effect on people's moods. Those that struggle with depression, anxiety disorders or just plain cases of the blues should give Bergamot a shot for some improvement. Relieving mental stress can be a big help in improving overall quality of life and drinking a cup of tea is one of the easiest, most painless ways to do so.
2. Lemon
Lemon is of course, citrus-flavored and is fresh and stimulating. Many people already take their tea with a slice of lemon because the flavor works so well with almost any kind of tea. Lemon tends to bring out other flavor profiles in tea and has been a big aid for dieters because of its cleansing properties and tastiness. Lemon oil enhances mood, offers an energy boost and is great for flushing the body of toxins and supporting the circulatory system. It can even be dropped in water and it adds a pleasant flavor for those who have a hard time getting their 8 glasses a day.
3. Peppermint
Peppermint oil is great for use almost any tea; citrus, oolong, earl grey and even chocolate teas. It has a fresh and warming taste that enhances the flavor of the tea it is steeped in. Take care not to overdo the peppermint oil, as it could overpower the other flavors. Peppermint gives an energy boost to those who are feeling extra tired and is also used for regulating digestion troubles. Those who have nausea, acid reflux and other digestion issues would benefit from regular doses of peppermint. It can even be used in other drinks and by itself because the taste is so pleasant.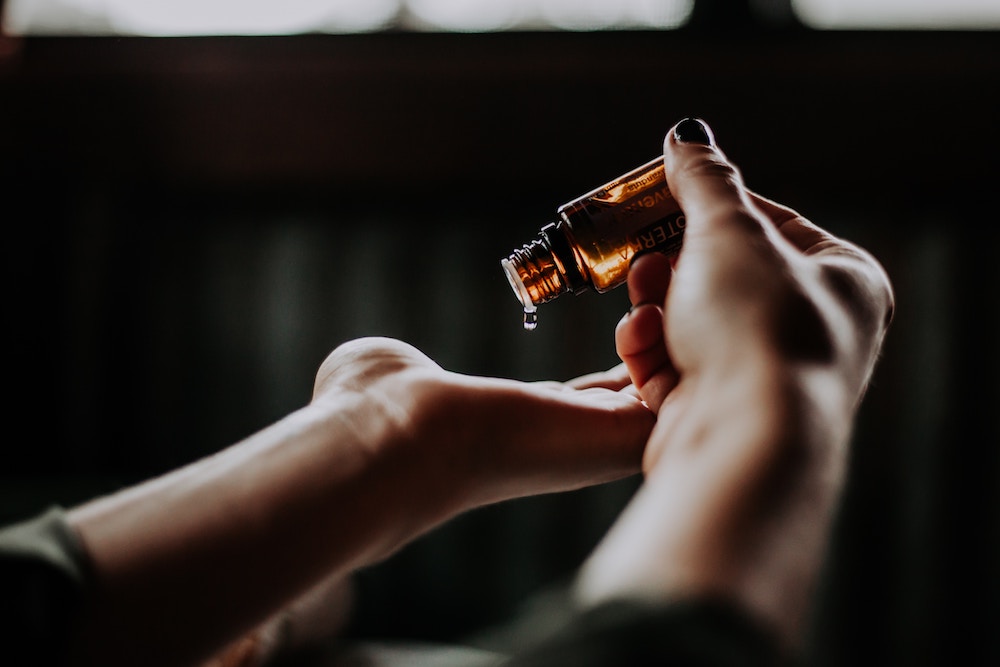 Conclusion
These are just a few of the essential oils that can be used in tea; there is a whole world out there with different flavor combinations and health benefits that can be discovered. These are a great start for anyone who has never tried essential oils with tea before and is looking for a way to enhance the flavor of their teas in a big way.
About The Author:
Trysh Sutton is a wife, mother, attorney, interior decorator, strategic leader and owner of Pure Path Essential Oils. She has an eye for business, innovation and perfection - and a desire to help her family, her friends and herself live a healthy and happy life.